MMA & BJJ Coach
Mick Broster (Head Coach of 10th Planet Jiu-Jitsu, Birmingham, Redditch & Banbury) is now delivering Mixed Martial Arts (MMA) & Brazilian Jiu-Jitsu (BJJ) classes for beginner level students to advanced.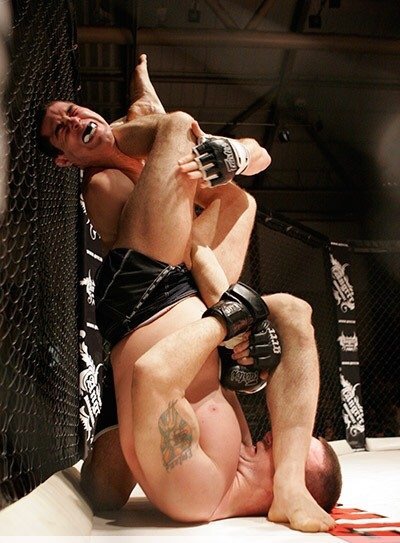 Mick is a legend within both MMA & BJJ and is considered to be one of the best practitioners and coaches in the UK today. Some of Mick's many accomplishments include currently holding a Brown Belt under the 10th Planet Jiu-Jitsu system, which is widely recognised as being one of the most affective BJJ systems and brands globally today, created by the world renowned Eddie Bravo!
He is also currently the highest graded student/practitioner of BJJ under the 10th Planet system in the UK, so our students will be learning from the very best. Other notable accomplishments of Mick's include currently holding a Black Belt in Wado Ryu Karate as well as still actively competing on MMA circuit himself.