We are a fighter orientated gym and provide specific conditioning and technique based sessions, to help a novice/amateur fighter successfully develop into a professional fighter. Black Widow has a great stable of both junior and adult fighters and champions, who compete both nationwide and internationally in both Thai-Boxing and MMA!
We pride ourselves on the high standard of our fighters because of this we specifically provide Fighters Only sessions. These classes are great for first time fighters through to championship level competition, we do not allow beginners or students with limited experience onto these classes.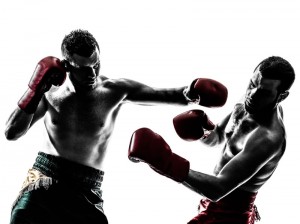 These sessions are not for the faint hearted and will push an individual to his/her limit!
Classes Incorporate:
– Thai Pad Work & Bag Training
– Advanced Clinching & Grappling
– Sparring
– Conditioning & Fitness Drills
– Technical & Timing Based Exercises
– Individual Fight Training Plans & Strategies
– Psychological & Mental Fight Preparation
– Ringcraft & Skill Work & Much Much More!!
These sessions are aimed toward both Thai Boxing & Mixed Martial Arts (MMA) Fighters. We aim these sessions specifically toward fighters or students who have been training for along period of time.
We understand that only a small percentage of students will ever compete, if that's you then these sessions are tailor made for you!